Well I finally managed to haul my ass back online after a fairly long blackout period... and what better way to celebrate the event but x-post pictures of the big loser I am =P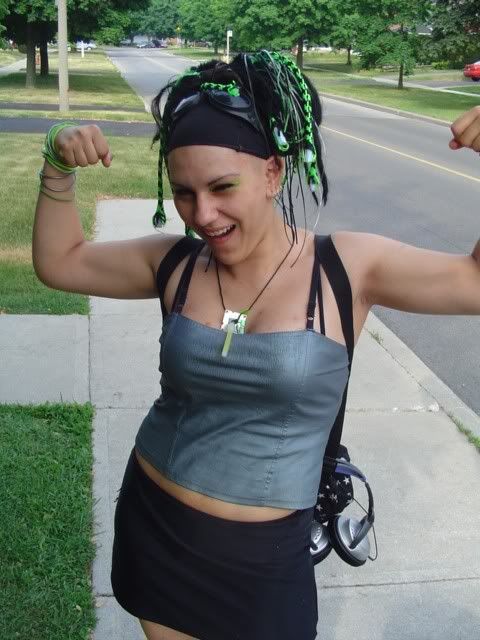 GRRR!!!! Look at the big evil Syn, 'Ima kick yo ass foo' !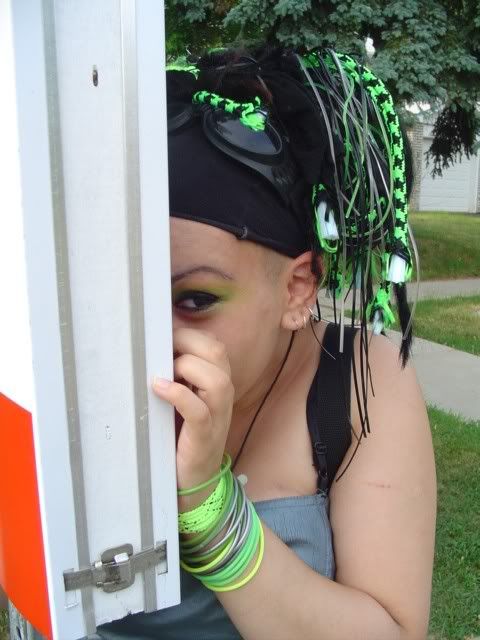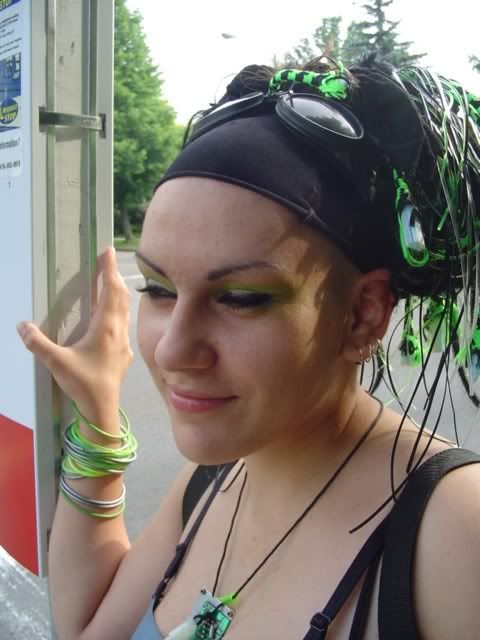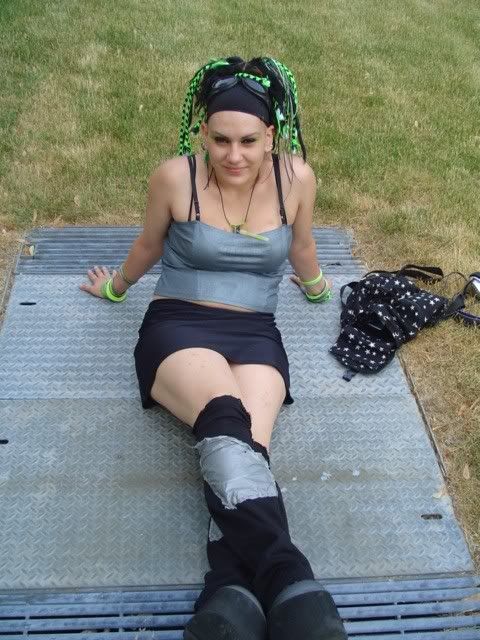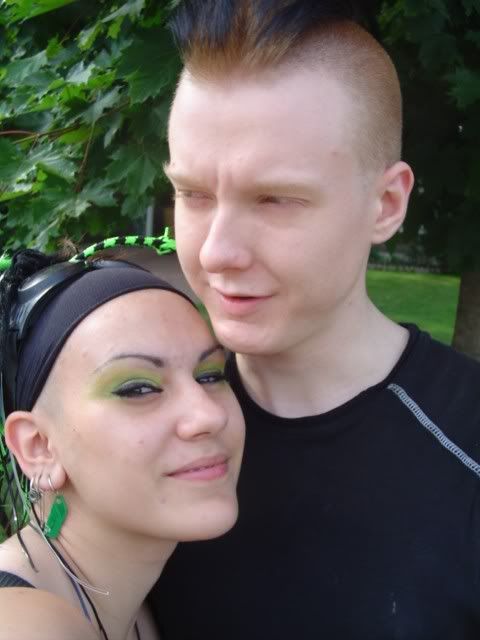 My kitten with a very surprized expression, as if the light from the camera flash was in fact a freight train heading for him.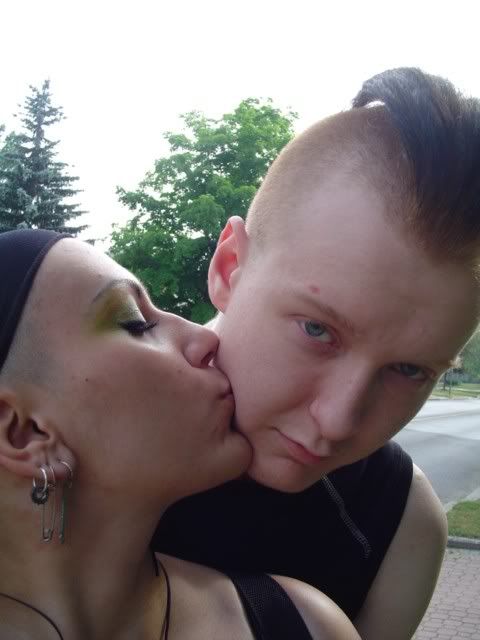 <3




GLEEEE!!